It's been ages since I got over to the house! And, I can finally see it all coming together.
The kitchen cabinets are almost done....
The refrigerator will go in the big open space
Hi Quinn!
I'm almost 100% sure that we'll use
these
for the drawer handles.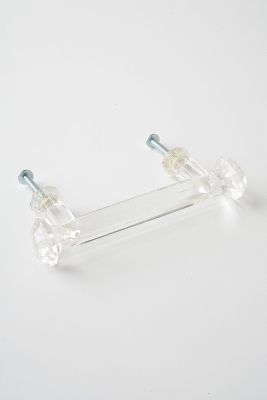 Now we just have to decide about the pulls for the cabinets....
And after a lot of searching, we finally found a white/grey granite that we like. Marble is the better choice for the coloring we wanted, but not ideal for potential renters in a few years = very porous, etc.
"Super White"
Can you see my vision?